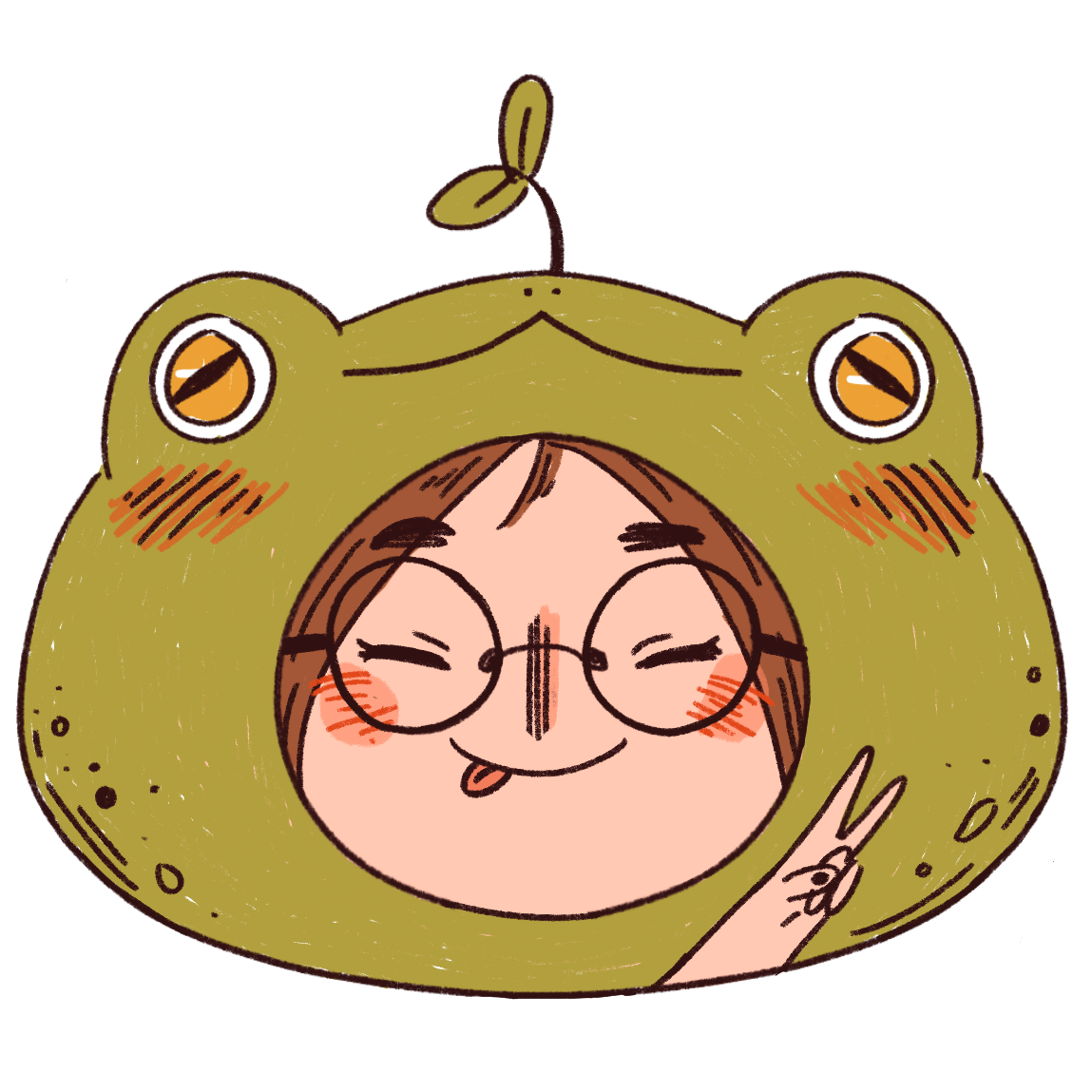 Hello there! My name is Brooke and I am a recent illustration grad student. Ever since I was young, my passion has been to create art and share it with others. I hope to bring a little bit of happiness to you with my products!


How the shop began:
At the beginning of the pandemic, I moved back to my childhood home from the GTA in order to stay as safe as possible for myself and my family. I finished the second year of my program online, started playing Animal Crossing, and I became a little too obsessed. I joined some Discord servers where I shared the Animal Crossing fan art that I had made and thought - why dont I make these into stickers?
With no job and all of the time in the world to create, I started my Etsy shop in July of 2020 with some hand cut Animal Crossing stickers. I have always had a love of cute stationery products, and only recently did I realize I could start my own stationery shop. Since then, I have opened a website of my own, created dozens of sticker sheet designs as well as art prints, and have plans to expand my stationery products even further!
Thanks to all of your love and support, I have surpassed 3000 sales on Etsy, and have been able to support myself doing something that I have such a passion for during this crazy state of the world. I appreciate you more than you could ever imagine!